Voxen
The Synthesizer Different
Voxen is here...
We are hard at work on some new and much improved content for the website. Carpe mañana.
Meanwhile, you can easily find the app on the App Store.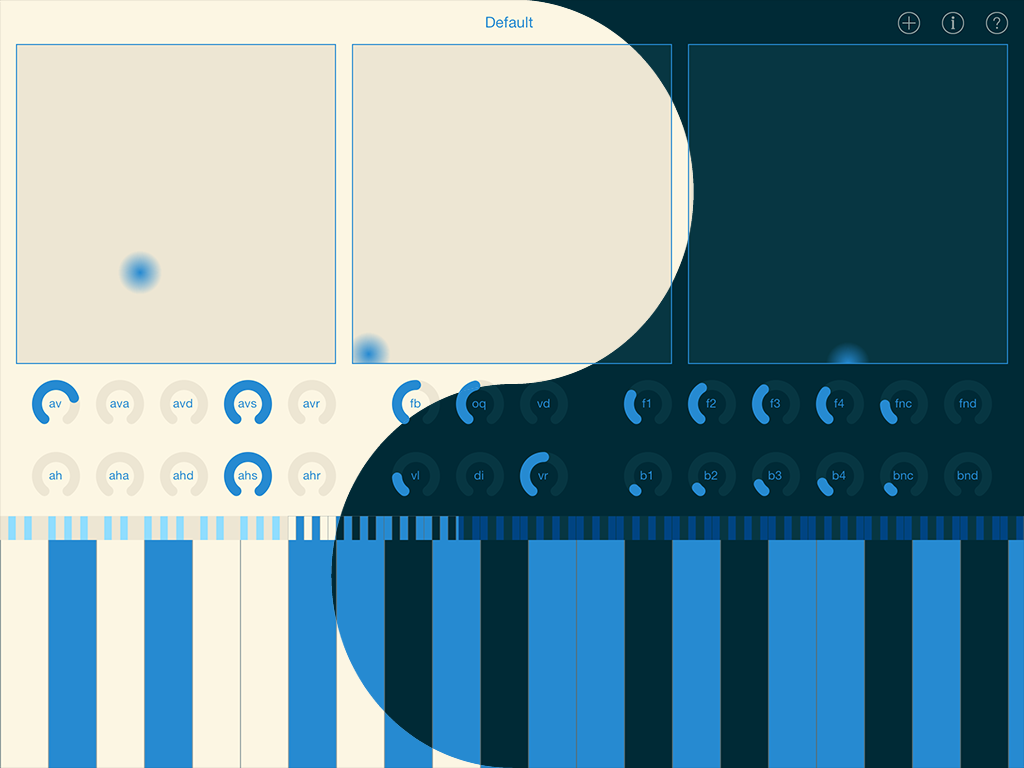 Products
After over a year of development, Voxen is now available from the App Store. Just click the big ol' App Store button above or visit http://appstore.com/voxen.